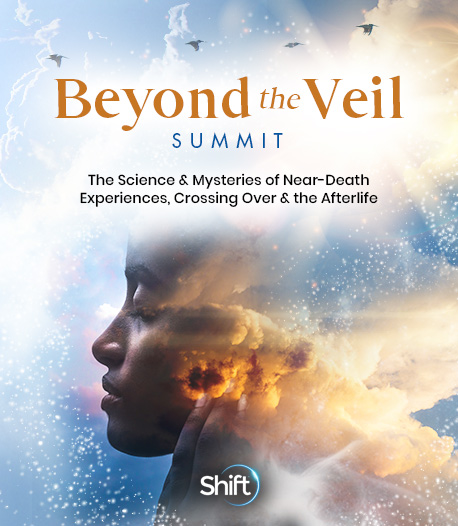 Program & Replays

Divination Shifts: Changing your Ancestral Outcome
Broadcast on October 15, 2021
Hosted by Lisa Bonnice
With Carrie Paris
In this session, Carrie Paris offers a number of unique and user-friendly divination techniques for improving your life by shifting the carry-over patterns that exist in the ancestral afterlife. Techniques in casting, reverse photo psychometry and automatic writing are just a few methods you will learn through this conversation.
In this session, you'll discover:
Changing the patterns in your ancestor's afterlife helps to shift outcomes in your own life
How to transform your life by approaching difficult ancestral issues with unique divination techniques
That the ancestral afterlife is actually a shifting, living realm
The opinions expressed here are those of the author/presenter and are not representative of Shift Network employees, customers, or other presenters.
Carrie Paris
Founder of CarrieParis.com & Offerer of Ancient Divination with a Modern Twist
Carrie Paris received a master's degree in the Cultural Study of Cosmology and Divination from the University of Kent, UK, where she explored how ancient divination techniques could be given a modern twist. Born from this experience, Carrie has authored numerous "Magpie Oracle" charm-casting kits for the purpose of introducing people to accessible divining. She wrote Relative Tarot, designed several Lenormand divination decks, and co-created the "Generations Oracle" kit with Lisa Bonnice. Carrie has also taught a series of popular online courses that explore ancestral communication through casting. Carrie considers herself a global citizen and enjoys teaching her craft in many countries, as well as online from her home in northern California.